Products
Antioxidant L115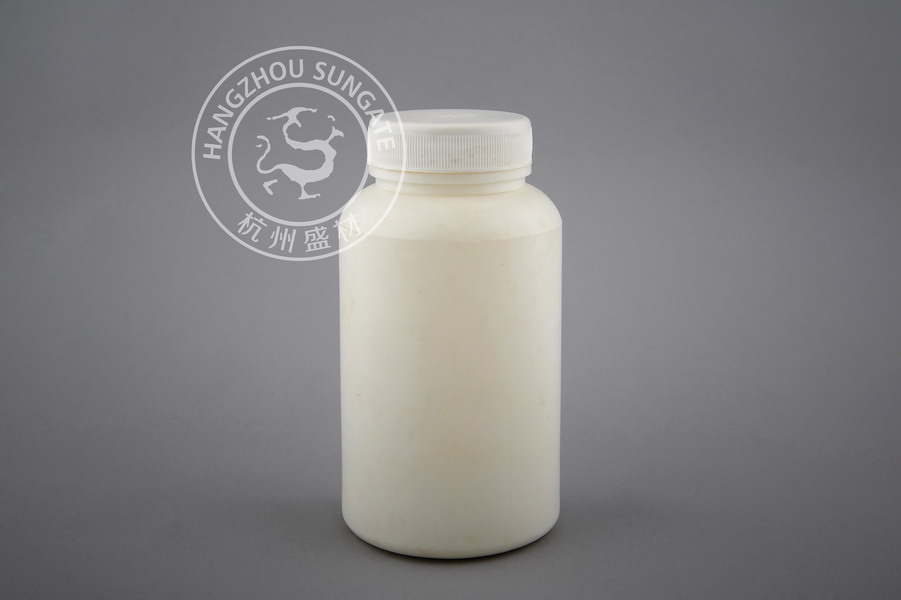 ANTIOXIDANT L115
Please contact us to get a detail TDS
APPLICATION
This product is thio ether hindered phenolic antioxidant, it has very good synergy AO effect with other antioxidant such as aminic AO in lubricant oil, it can control oxidation of lube oil and decrease oil sludge and deposit effectively. This additive can be applicable into high level automotive oil and industrial oil etc., to provide excellent AO and antigum property.
FEATURES
◆Excellent AO and anti-gel performance ◆Synergy with other AOs RECOMMENDED DOSAGE 0.1-0.5% in lubricant oil.
PACKING AND STORAGE Packing: 25kgs/bag, paper-plastic lamination bag or by customer requirement.
Storage: Refer to SH/T0164 in transportation, equivalent to normal petroleum product in storage and oil blending. This product is inflammable, inexplosive and incorrosive. Temperature should be not higher than 75°C. For long-term storage, temperature should be lower than 45°C. Dry, clean and ventilating warehouse.