Products
Sungate 2540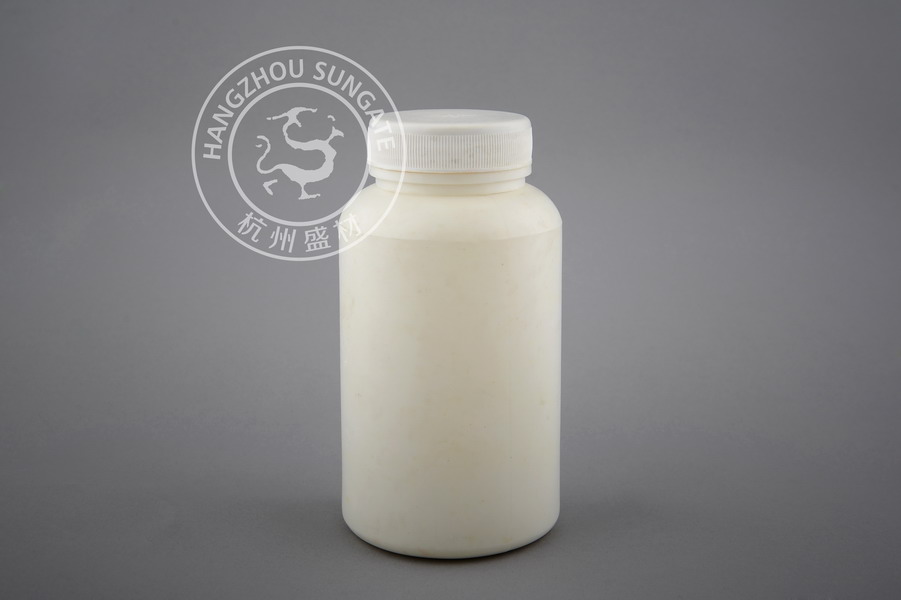 Sungate 2540, equivalent to Additin RC 2540, please contact us to get a detail TDS.
APPLICATION
This product is a light color, low odor, low viscosity sulfurized extreme pressure additive. it has excellent EP properties which can used together with other Sulfur additives as well as ZDDPs such as SUNGATE 3038 Sungate 3180
it is recommended to blend a wide range of metalworking fluids, industrial lubricants and grease etc, especially used to blend water miscible metalworking fluids.
- water miscible metalworking fluids
- neat metalworking fluids
The use of 2540 is a good alternative to the sulphurization of base
oils with elementary sulphur.
In addition, 2540 shows with increasing temperatures a steadily
increasing active sulphur level (up to max. 38 %) resulting in an effective EP
activity at only slightly elevated temperatures (50 to 60 °C).
2540 can be successfully combined with other sulphur carriers in order to increase EP activity.
The antiwear effect is improved by combination of 2540 with ZDDP
FEATURES
◆Excellent EP performance ◆light color and low odor
◆Low viscosity and excellent solubility in kinds of oils.
RECOMMENDED DOSAGE
0.3-5% in lubricant oil.
SPECS AND TEST METHODS
| | |
| --- | --- |
| Composition | Sulfurized olefin |
| Appearance | Clear brown liquid |
| Color (ASTM-D 1500) | 3 |
| Total sulfur (ASTM D 1552) | 37 |
| Copper corrosion,100C,3h | 4c |
| Viscosity 40°C (ASTM-D 445) | 30 mm²/s |
| Density 20°C (ASTM-D 1298) | 1.02g/ml |
| Flash point COC (ASTM-D 92) | 130°C min |
PACKING AND STORAGE
Packing: 200kgs/drum, 200 L steel drum.
Storage: Refer to SH/T0164 in transportation, equivalent to normal petroleum product in storage and oil blending. This product is inflammable, inexplosive and incorrosive. Temperature should be not higher than 75°C. For long-term storage, temperature should be lower than 45°C. Dry, clean and ventilating warehouse.