Products
SungateHibase M-401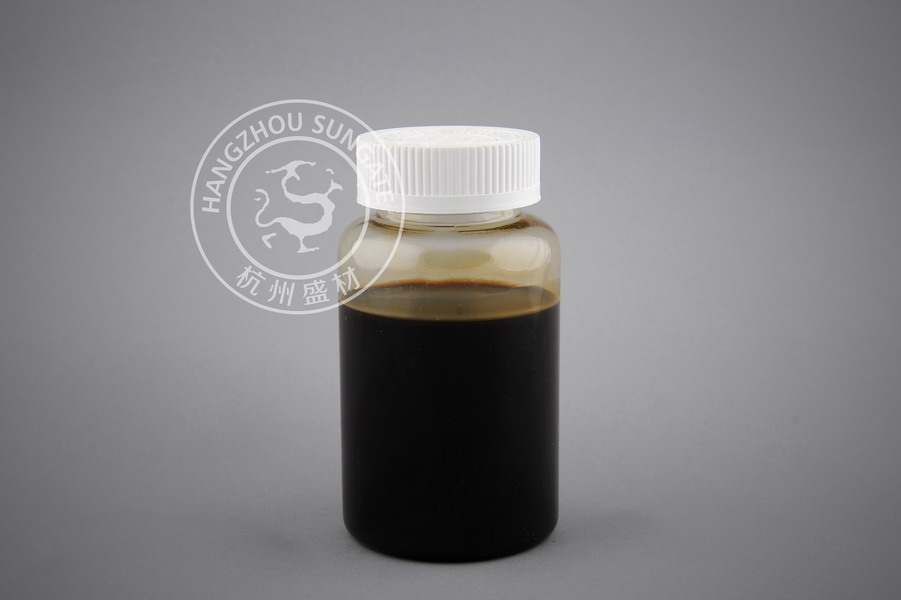 SungateHibase M-401, is countertype of Chemtura Hybase M-401, PLEASE CONTACT US TO GET TDS.
APPLICATION
This additive is brownish red liquid, mainly used for blending high quality engine lubricant oil, especially low-ash engine oil, to provide lubricant with excellent neutralization, fine detergency &dispersion, anti rust performance as well as expending oil drain interval.
This is a Mgnesium sulfonate TBN400.
FEATURES
Excellent acid neutralizing capability Excellent detergency
Good antirust performance low ash content
Increase solubility of the lubricant High-temperature stability
Very less ash