Products
SungateNox L67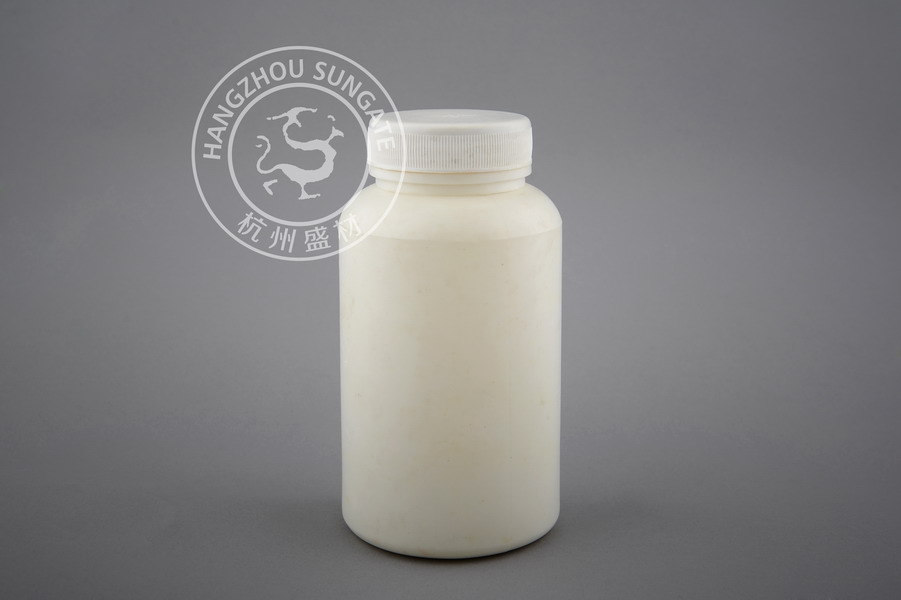 SungateNox L67,equivalent to Irganox L67.
Please contact us to get a detail TDS.
Application:
SungateNox L67 is a high temperature antioxidants,widely Used as AO additive in kinds of lubricants
Dosage:
Engine oil: 0.3~1%
ATF, gear oil, hydraulic oil, heat transfer oil: 0.1~0.5%
Grease: 0.1~1%
Fuel oil:0.1~0.5%
Packing and Storage:
Packing: 180kg in 200L iron drum.
Storage: Airproof, fireproofing and moisture proof, Store in a dry, well-ventilated area away from incompatible materials.
Safety information:Good packing, lightly loading and uploading. Good ventilation. Far to fire, high temperature and apart from oxide.