Products
SungateMoly 855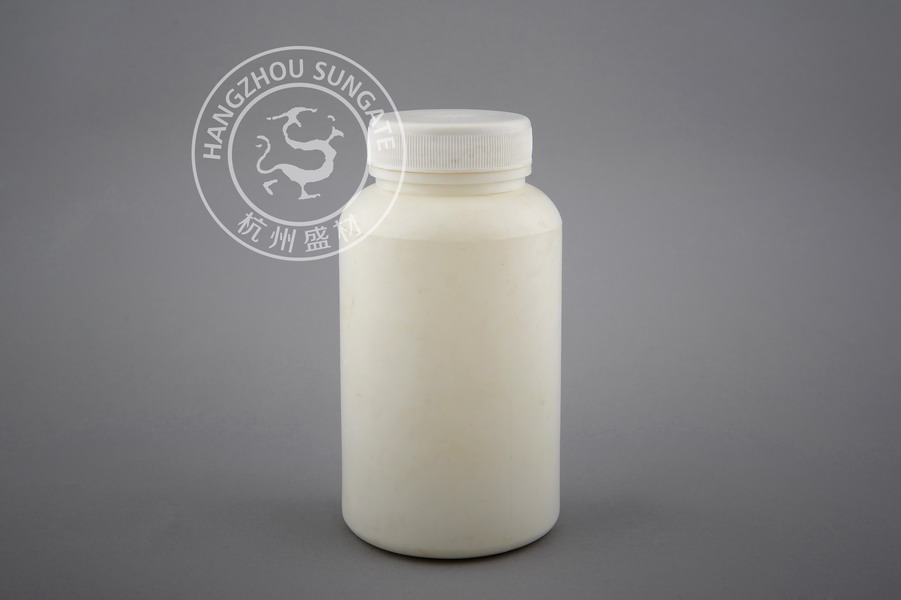 SungateMoly 855, equivalent of Molyvan 855, please contact us to get a detail TDS.
APPLICATION
It is a liquid, environmental friendly, organic molybdenum complex free of Sulfur and Phosphorus, the special chemistry of this additive enable it has very good friction modifying property both on low temperature and high temperature occasions which at different load level. so it can greatly improve fuel efficiency of internal combustion engine.
It is mainly used in engine oil, transmission oil, gear oil and other industrial oil as friction modifier, AW/EP and antioxidant, especially in occasions require sulfur and phosphorus free.
FEATURES
◆High temp FM property ◆Excellent low temp FM property
◆Excellent properties of AW and EP ◆Good anti-oxidating property
◆Sulfur and Phosphorous free
RECOMMENDED DOSAGE
0.2-1% in lubricant oil.
1~3% in grease.
PACKING AND STORAGE
Packing:200kgs/drum.
Storage: Refer to SH/T0164 in transportation, equivalent to normal petroleum product in storage and oil blending. This product is inflammable, inexplosive and incorrosive. Temperature should be not higher than 75°C. For long-term storage, temperature should be lower than 45°C. Dry, clean and ventilating warehouse