Products
SungateHighTechnology 3339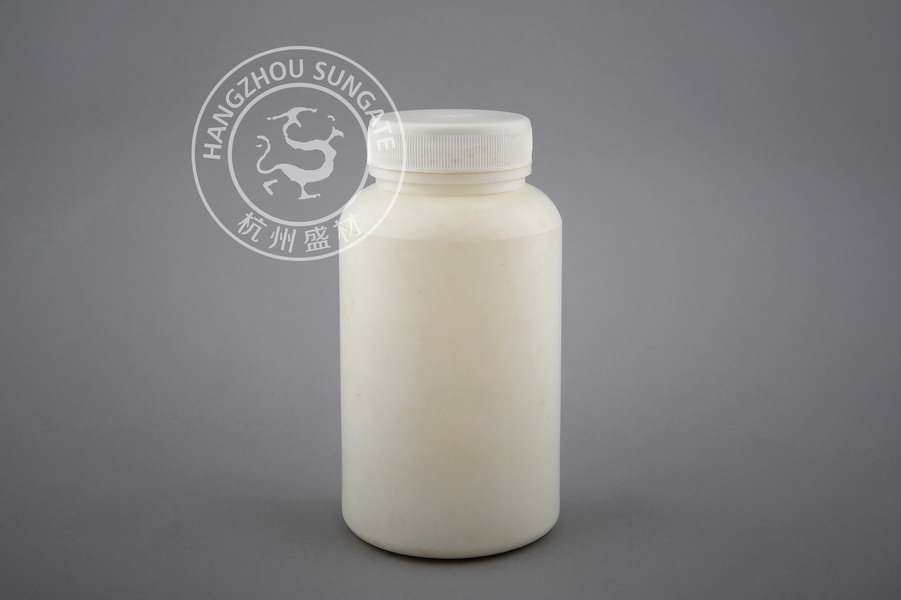 SungateHighTechnology 3339, please contact us to get a detail TDS.
This compound additive is just developed, have very good stable properties. it have very good compatibility with II, III base oil and PAO.
STANDARD STATISFIED
CRC L-33,CRC L-37 passed.
CRC L-42,CRC L-60 passed.
Performance bench passed.
US224 meeting for 1.5% adding, heavy duty industrial gear oil.
ISO12925-1 meeting
DIN51517-3 meeting
Cincinnati CM P-59 P-63 P-74 meeting
The quality has arrive US similar product's level and capable to work as it's substitution undoubtedly.
APPLICATION
It can be used for blending N68/N100/N150/N220/N320/N460 industrial gear oil
and blending vehicle gear oil: SAE90, 80W/90, 85W/90, 85W/140.
80W/90 gear oil with 4.2% added, meeting and over step GL5 standard.
FEATURES
Less dosage and more advanced.
RECOMMENDED DOSAGE
| | |
| --- | --- |
| Grade | Dosage(wt%) |
| GL-5 | 4.0 |
| GL-4 | 2.0 |
| Common vehicle gear oil | 1.0 |
| Heavy load industrial gear oil | 1.5 |
| Middle load industrial gear oil | 1.0 |
PRODUCT FEATURES AND TEST METHODS
PACKING AND STORAGE
Packing:200kgs/drum, 200 L steel drum.
Storage:Refer to SH/T0164 in transportation, equivalent to normal petroleum product in storage and oil blending. This product is inflammable, inexplosive and incorrosive. Temperature should be not higher than 75°C. For long-term storage, temperature should be lower than 45°C. Dry, clean and ventilating warehouse, strictly water and impurities preventive.