Products
Sungate PIB 128(Polyisobutylene)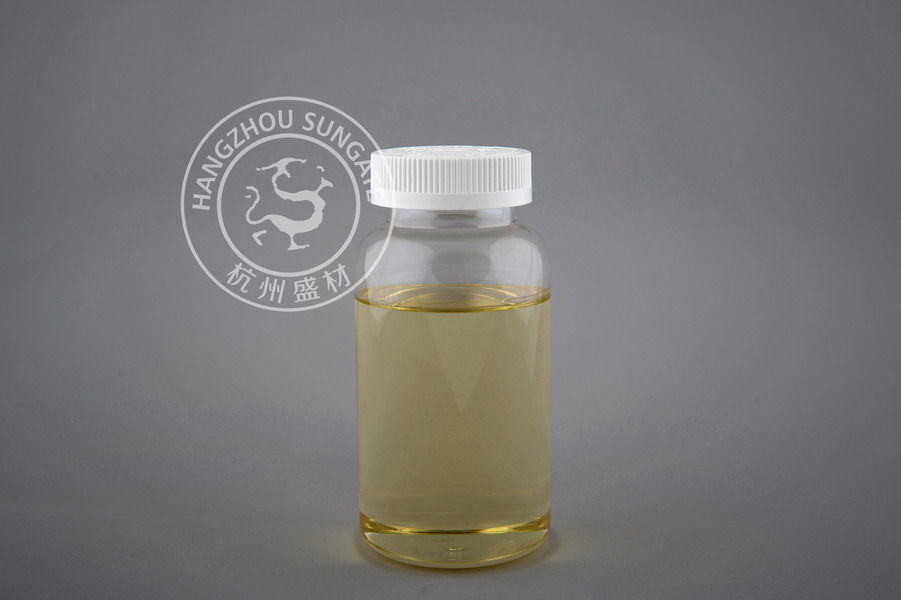 SungatePIB 128, is high MW polyisobutylene
APPLICATION
It is widely used in lubricant, adhesives, rubber and cable insulation fields . It is transparent liquid.
FEATURES
Good chemical stability Excellent lubricating capacity
Impermeable to steam and other gases Good high temp AO property
Excellent viscosity improving performance
Without residue after high-temperature volatile or thermal decomposition
RECOMMENDED DOSAGE
Depends.