Products
SungateKuvan 826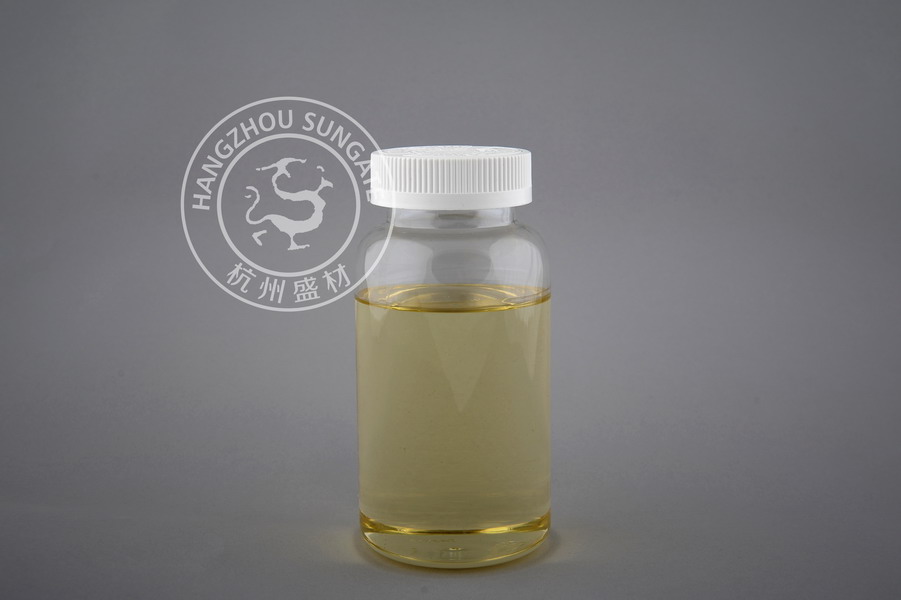 SungateKuvan 826, countertype of Cuvan 826, please contact us to get detail TDS.
APPLICATION
Counter type: Vanderbuilt Cuvan 826
The product has excellent metal deactivating property and corrosion inhibiting property as well as good EP performance, it is widely used in engine oil, AW hydraulic pressure oil, industry gear oil, grease and compressor oil etc. It is light yellow transparent liquid. It has excellent AO and copper corrosion inhibiting properties, especially in AW hydraulic pressure, it can greatly decrease copper corrosion caused by ZDDP.
It's can also work as ashless EP and AO additive used in grease.
FEATURES
Excellent copper corrosion inhibiting performance
Excellent metal deactivating performance
Light color and Low odor
Greatly reduce copper corrosion caused by ZDDP
Good hydrolytic stability
Improve AO property of paraffinic oil in engine oil
Good EP performance in Grease
RECOMMENDED DOSAGE
0.03-0.5% in lubricant oil.
0.5~3% in grease