Products
SungateRC 3213-Yellow metal CI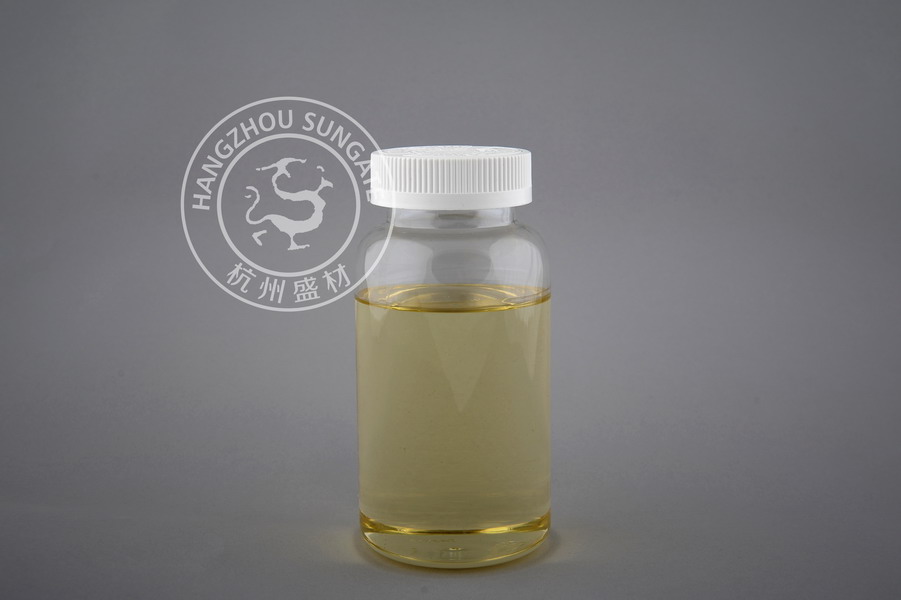 Sungate 3213, it is equivalent of international brand Additin RC 8213, please contact us to get detail TDS.
Application
- metalworking fluids
- greases
- hydraulic fluids, compressor and turbine oils
- gear oils
- Sulfur rich refinery streams and crude oil
Additin RC 8213 can be used as an effective non ferrous metal deactivator and
ashless EP additive.
Due to its chemical structure Additin RC 8213 acts as an inhibitor against attack
on Copper by aggressive Sulphur compounds whilst exhibiting good EP
behaviour.
We recommend a dosage of 0.05% - 0.5% of Additin RC 8213 as non ferrous
metal deactivator. The typical treat level of Additin RC 8213 as EP-additive e. g.
in grease will be 1.0% - 3.0% by weight.