Products
SungateHighTechnology 611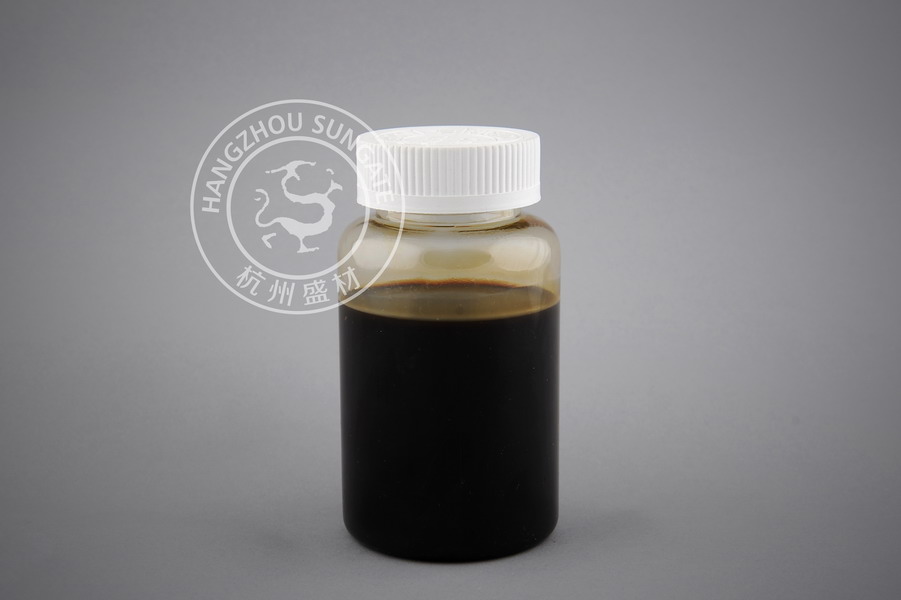 SungateHighTechnology 611, please contact us get a detail TDS.
APPLICATION
This additive is a brownish red liquid. It is mainly used for blending high quality engine oil and marine oil, especially for blending the lubricant applied in conditions of high-sulfur fuel, to provide good detergency, anti rust and acid neutralization properties as well as expending oil drain interval.
with strong acid neutralization capability so dosage is very small.
FEATURES
Good high-temperature detergency Good anti-rust ability
Good thermostability and hydrolytic stability Antifoam
Synergy very well with other additives Good oil solubility
strong acid neutralizing, low dosage