Products
SungateViscosity 1-300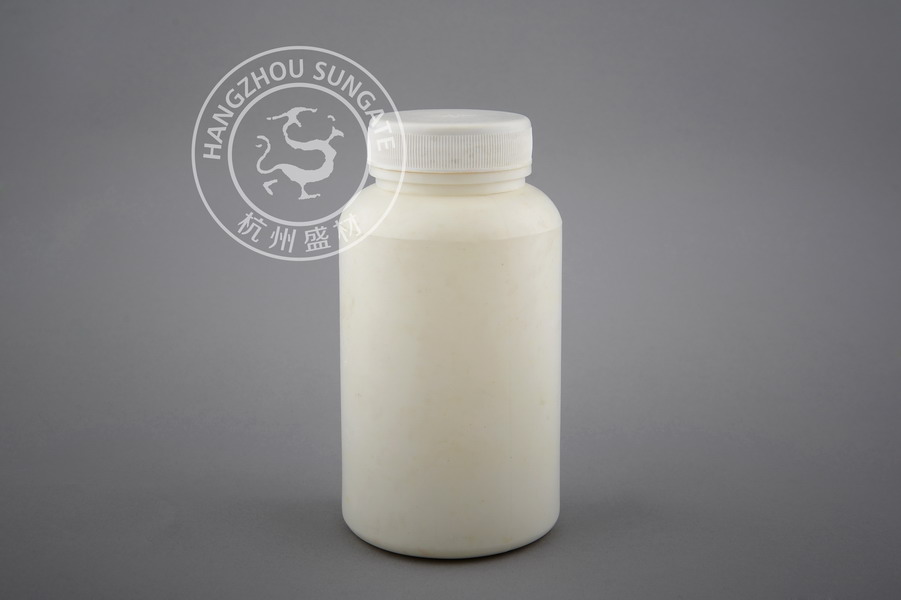 SungateViscosity 1-300, equivalent to international brand additive Visco 1-300
Please contact us to get a detail TDS.
APPLICATION
This additive have excellent PPD effect, work as a broad spectrum PPD, it can be widely used in all kinds of lubricant oil, mainly used to blend engine oil, axle oil and hydraulic oil and other variety of oil.
RECOMMENDED DOSAGE
0.3-0.5% in lubricant oil.