Products
SungateNox L010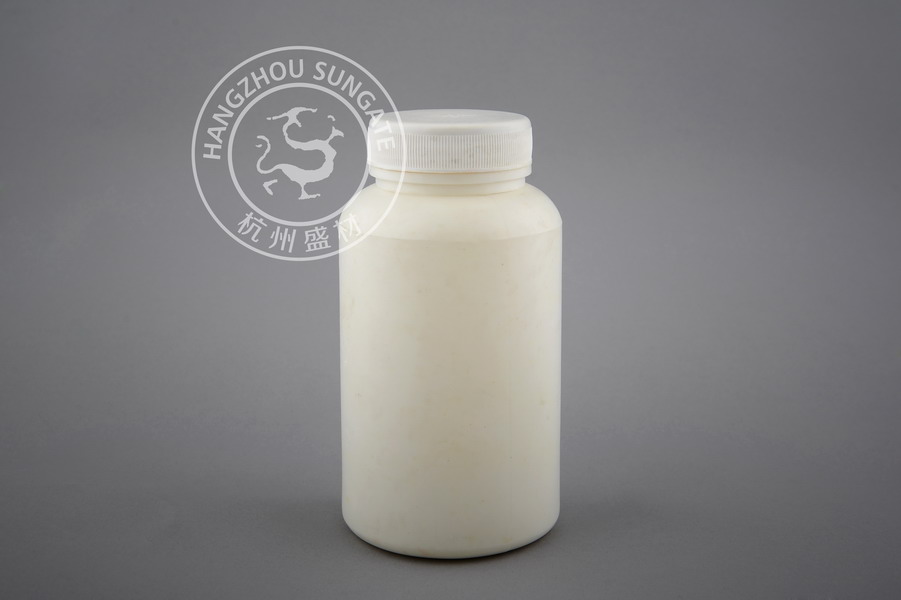 SungateNox L010, Please contact us to get a detail TDS.
APPLICATION
This additive has excellent high temperature AO performance, especially suitable for aero engine oil. it have very low volatility so it have very stable property in high temperature lubricant grease, and AO effect is far better than other regular DPA antioxidant. It is mainly used in kinds of lubricant such as high temp grease, engine oil, gear oil and ATF which compounded with phenolic antioxidant. This product is also widely used in rubber as excellent antioxidant, work as thermal antioxidant and anti-aging.
FEATURES Excellent high temp AO performance Excellent high temp stability
Good compatibility with phenolic AO agent
RECOMMENDED DOSAGE 0.1-2% in lubricant oil.
PACKING AND STORAGE Packing: 25kg/drum. Storage: Refer to SH/T0164 in transportation, equivalent to normal petroleum product in storage and oil blending. This product is inflammable, inexplosive and incorrosive. Temperature should be not higher than 75°C. For long-term storage, temperature should be lower than 45°C. Dry, clean and ventilating warehouse.