Products
SungateHighTechnology 529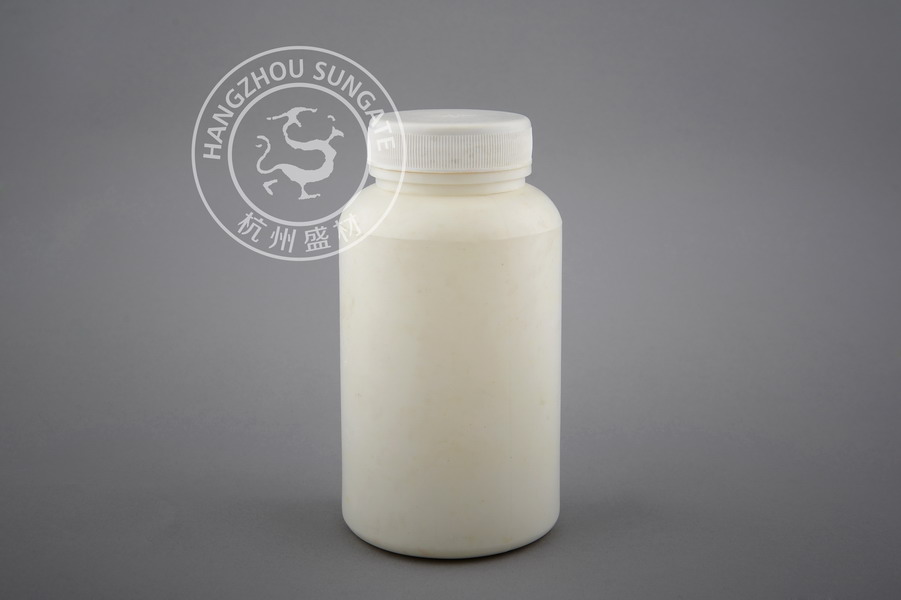 SungateHighTechnology 529, please contact us to get a detail TDS.
This compound additive is used for blending high pressure, low Zinc AW hydraulic oil. It have excellent AW, EP properties and oxidation stability. oil drain interval can be prolonged obviously.
STANDARD STATISFIED
DENISON HF-0,
DIN 51524(ll)
GB11118.1-94
The quality has arrive US similar product's level and capable to work as it's substitution undoubtedly.
APPLICATION
Used for blending low Zinc AW hydraulic oil
FEATURES
Long oil drain interval
Excellent high pressure AW EP properties
Outstanding anti-oxidation capability
RECOMMENDED DOSAGE
0.8% in lubricant oil. not including antifoam additives.
PRODUCT FEATURES AND TEST METHODS
PACKING AND STORAGE
Packing:200kgs/drum, 200 L steel drum.