Products
SungateVocol ZBPD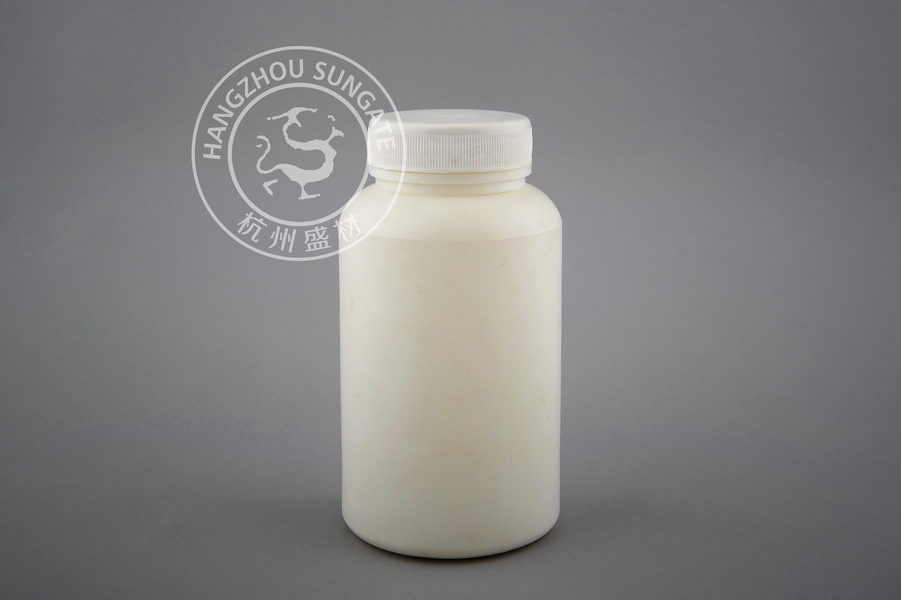 SungateVocol ZBPD, it is equivalent of Additin RC ZBPD, please contact us to get a detail TDS.
SungateAcc ZBPD is a non-staining, non-blooming liquid, fast curing secondary accelerator for rubber compounds, especially EPDM and NR.
It may be used with standard rubber accelerators but is most commonly used along with other non-nitrosamine generating accelerators. It causes a high degree of cross-linking, When used with sulfonamides in NR, it improves reversion resistance.
FEATURES
◆Excellent compatibility with EPDM and NR
◆Excellent dispersive property
◆Non-blooming
◆Non-staining