Products
Sungate 3058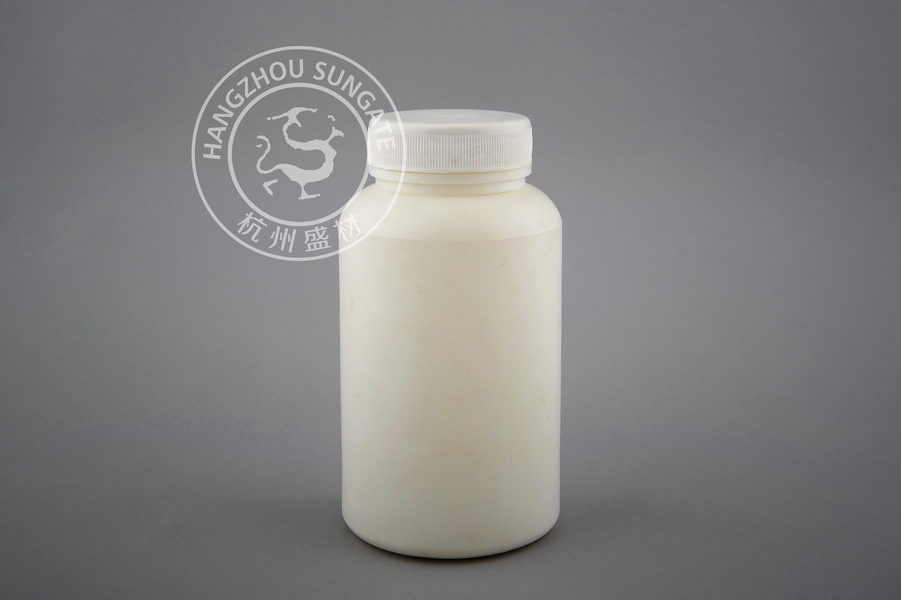 Sungate 3058, it is countertype of Additin RC 3058, please contact us to get a detail TDS.
APPLICATION
This additive is mainly used for blending high tier gasoline engine oil and other industrial lubricant oil. It has good anti-oxidating, AW and corrosion inhibiting performance.
FEATURES
◆Excellent anti-oxidation, anti-corrosion properties ◆Fine hydrolytic stability
◆Fine abrasion resistance
RECOMMENDED DOSAGE
0.5-2.5% in lubricating oil. typically 1%
PACKING AND STORAGE
Packing:190kgs/drum, 200 L steel drum.
Storage:Refer to SH/T0164 in transportation, equivalent to normal petroleum product in storage and oil blending. This product is inflammable, inexplosive and incorrosive. Temperature should be not higher than 75°C. For long-term storage, temperature should be lower than 45°C. Dry, clean and ventilating warehouse.