Products
Sungate 2540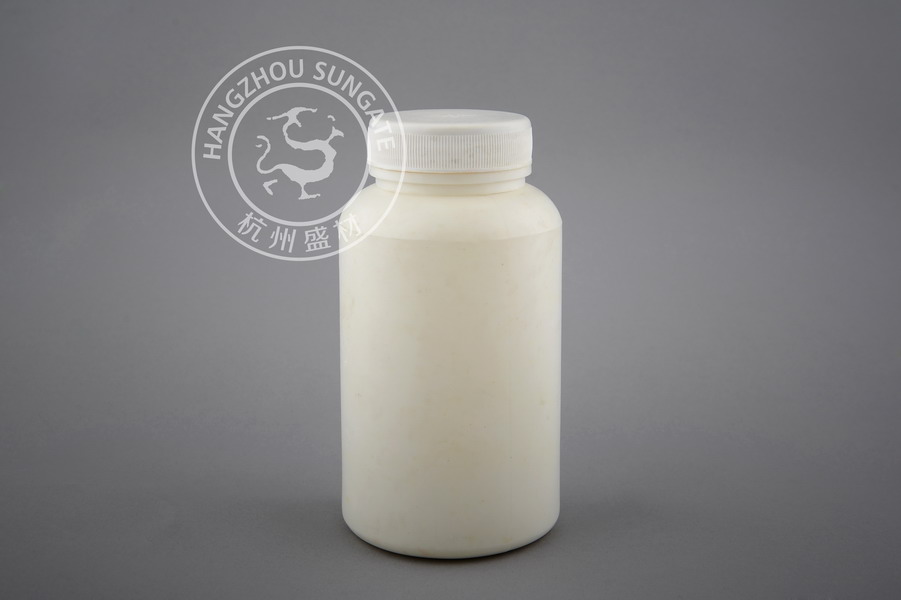 Sungate 2540, equivalent to Additin RC 2540, please contact us to get a detail TDS.
Application
- water miscible metalworking fluids
- neat metalworking fluids
The use of 2540 is a good alternative to the sulphurization of base
oils with elementary sulphur.
In addition, 2540 shows with increasing temperatures a steadily
increasing active sulphur level (up to max. 38 %) resulting in an effective EP
activity at only slightly elevated temperatures (50 to 60 °C).
2540 can be successfully combined with other sulphur carriers in order to increase EP activity.
The antiwear effect is improved by combination of 2540 with ZDDP