Products
SungateLube 232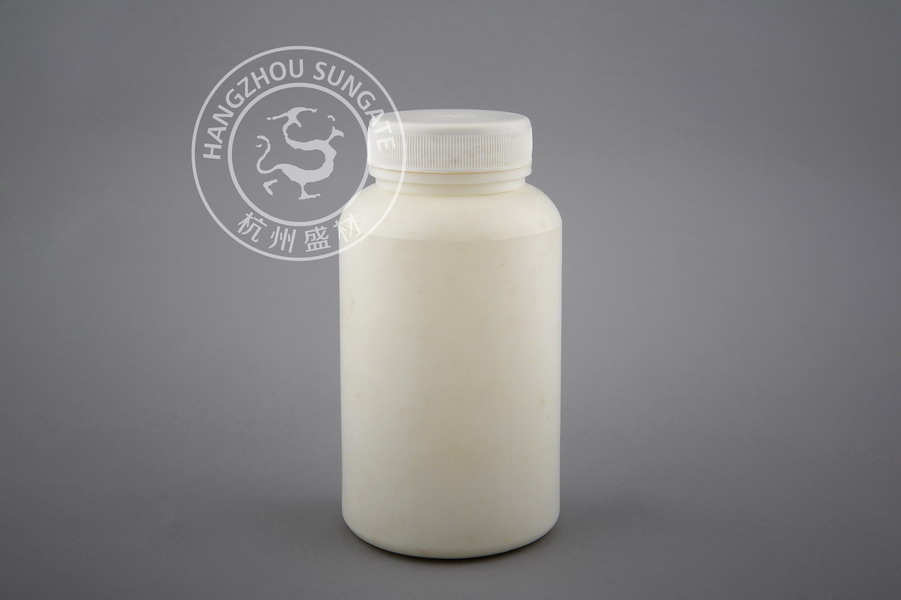 SungateLube 232,equivalent to Irgalube 232.
APPLICATION
This additive is white or light yellow liquid, it is liquid upgrade version of TPPT, so it has very good oil solubility. it has excellent Anti Wear (AW) and Extreme pressure(EP) properties, thermostability and color stability.
It is mainly used for blending industrial lubricant such as:AW hydraulic pressure oils, hydraulic fluids, grease, compressor oil, gear oils,food lubricants, oil film bearing oils, aviation grease, turbine oils. It can also used in Automatic Transmission Fluid(ATF) and automotive engine oils.
FEATURES
◆Excellent AW and EP properties ◆Excellent color stability
◆Good thermo stability ◆Liquid,better oil solubility
Typical treat levels
 Applications and Industrial lubricants 0.2-1.0%
Typical treat level - antiwear hydraulic fluids
Recommended - grease
lubricants with incidental food contact
synthetic lubricants
 Engine lubricants 0.3-1.0%
Packing:
Zinc iron drums of 200 kg each.
Storage & Transportation:
Handling according to the requirements of general chemical products. Protect against fire or water and avoid package breaking.