Products
Sungate 3740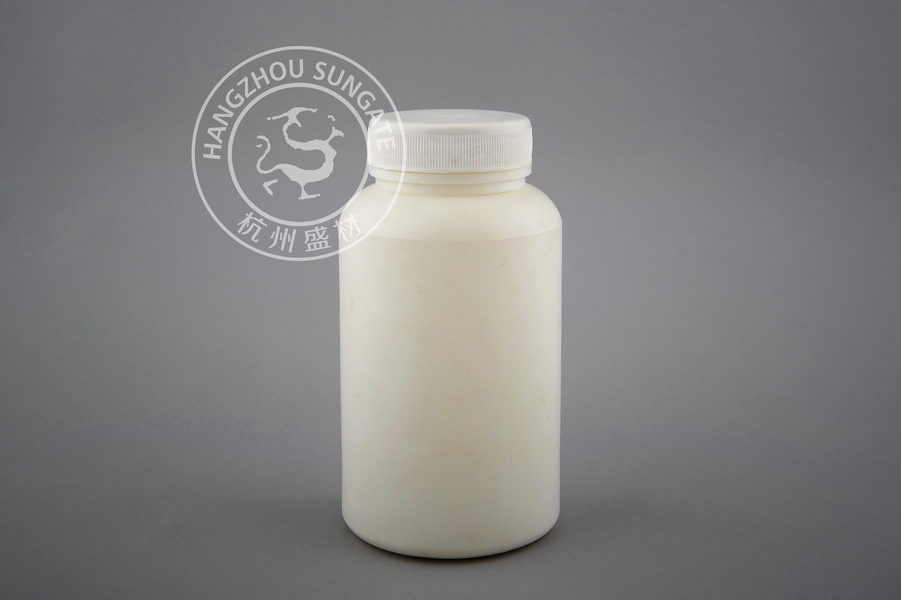 Sungate 3740, it is countertype of Additin RC 3740, please contact us to get a detail TDS.
SUNGATE 3740

APPLICATION
This product is ashless, amine neutralized phosphoric acid ester of aliphatic alcohols.
it has excellent extreme pressure, antiwear, EP, AW, corrosion inhibiting properties and mainly used in varieties of industrial oil and metal working fluid.
FEATURES
◆Excellent EP AW performance ◆Excellent CI performance
RECOMMENDED DOSAGE
0.3-1% in lubricant oil.