Products
SungateMetal 3900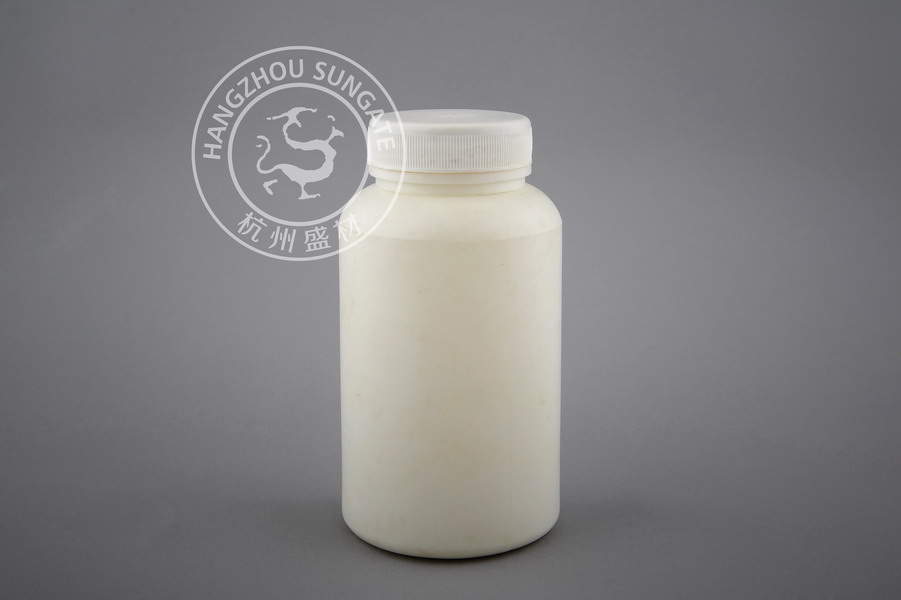 SungateMetal 3900
Please contact us to get a detail TDS.
APPLICATION
The product is widely used in gas turbine oil, oil film bearing oil, industrial gear oil, transformer oil and R&O oil as well as other industrial oil. It is light yellow to yellow transparent liquid. It provides lubricant with excellent metal deactivating properties, AO and anti-corrosion properties. The AO effect will be greatly improved when compatible with BHT, and BHT dosage can be decreased sharply. But it can't work together with ZDDP because of giving deposit
FEATURES
◆Excellent metal deactivating and copper corrosion inhibiting properties
◆Excellent synergy with BHT and dosage of BHT can be reduced sharply
◆Can't be added with ZDDP or deposit come out
RECOMMENDED DOSAGE
0.03-0.1% in lubricant oil.
PACKING AND STORAGE
Packing: 190kgs/drum.
Storage: Refer to SH/T0164 in transportation, equivalent to normal petroleum product in storage and oil blending. This product is inflammable, inexplosive and incorrosive. Temperature should be not higher than 75°C. For long-term storage, temperature should be lower than 45°C. Dry, clean and ventilating warehouse.