Products
SungateLube 3530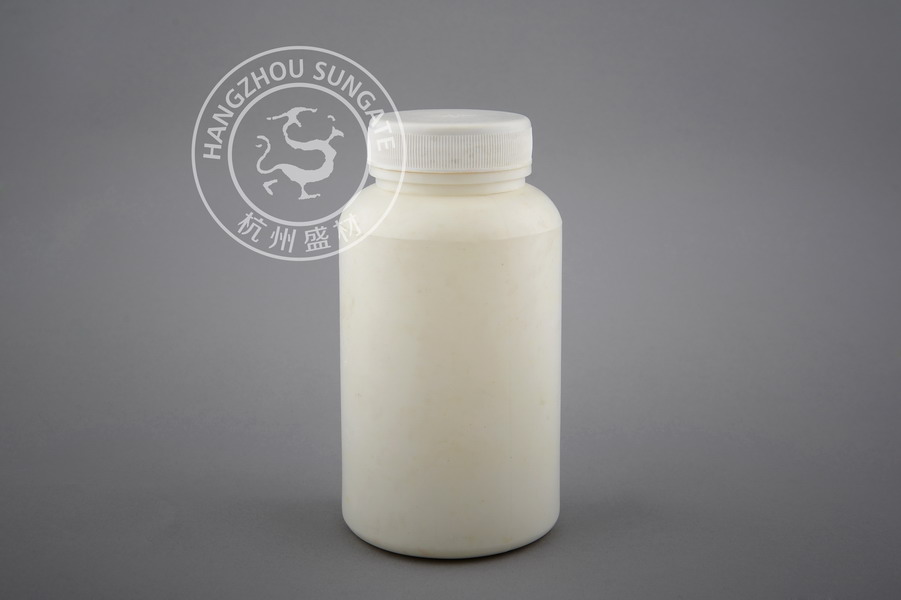 SungateLube 3530, Please contact us to get a detail TDS.
APPLICATION
This additive is ashless dithiophophate with liquid form, it has excellent extreme pressure EP and antiwear AW properties, it is a very good FZG improver.
It can be used for blending varieties of engine oils and industrial oils and grease, such as power transmission fluids, gear oil, Hydraulic oil, turbine oil, metal working fluids, Grease, especially rolling oils
FEATURES
Excellent AW and EP properties Liquid easy to handle
Good synergy with other additive
RECOMMENDED DOSAGE
Turbine oil 0.01—0.1%
Hydraulic oil 0.01--.0%
Gear oil 1.0—2.0%
Metal working fluid 0.1—2.0%
PACKING AND STORAGE
Packing: 200kgs/drum, 208 L steel drum
Storage: Refer to SH/T0164 in transportation, equivalent to normal petroleum product in storage and oil blending. This product is inflammable, inexplosive and incorrosive. Temperature should be not higher than 75°C. For long-term storage, temperature should be lower than 45°C. Dry, clean and ventilating warehouse.