Products
Sungate 2411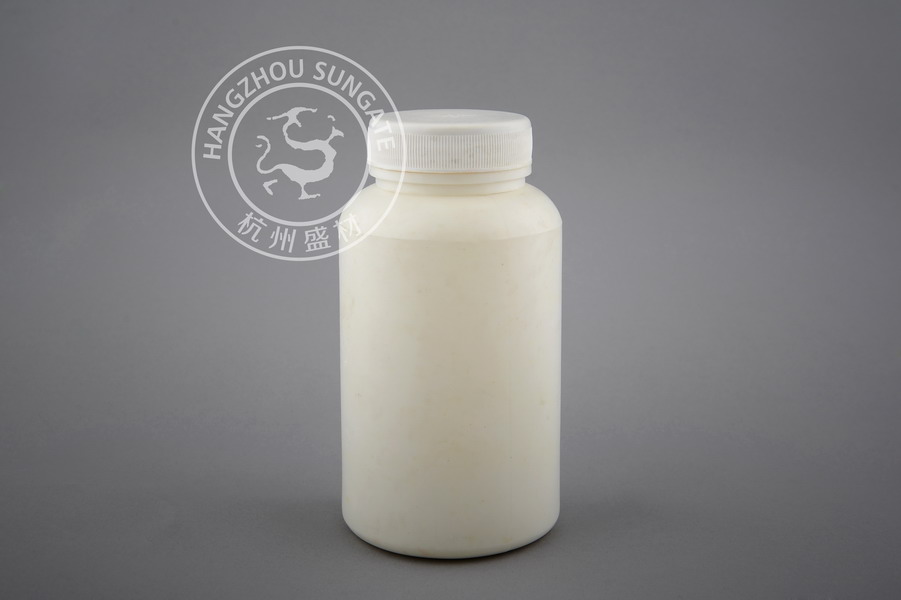 Sungate 2411, it is equivalent of Additin RC 2411, please contact us to get a detail TDS.
Application
- metalworking fluids
- greases
- textile machine oils
- slideway oils
Sungate 2411 is a light-coloured, very inactive sulphur carrier with excellent EP and AW properties. Due to its
special production process, 2411 is especially suitable for the formulation of metalworking fluids for
working of nonferrous metals and aluminum alloys.By virtue of specially selected raw materials 2411
exhibits a high lubricity and good friction modifying properties.