Products
Sungate DMTD---CI & EP additive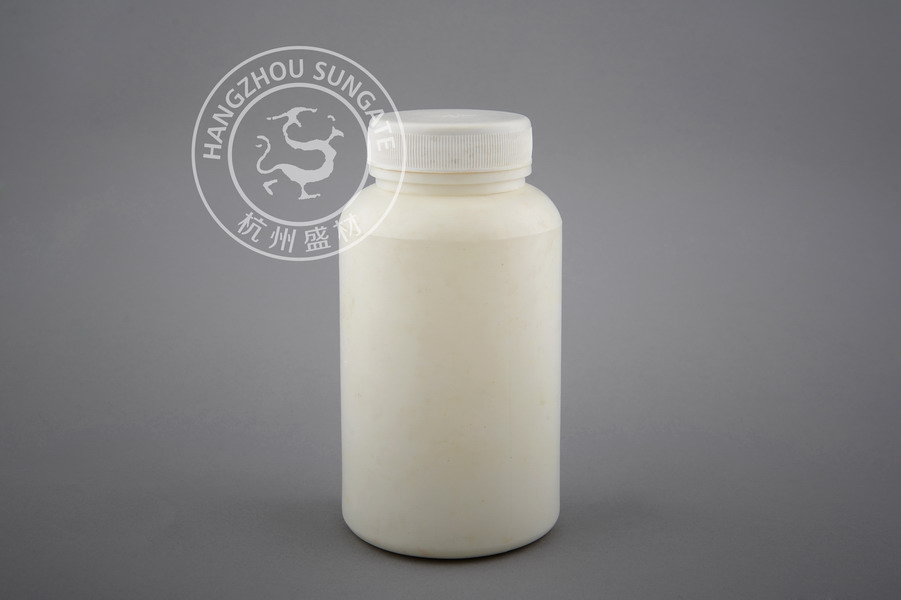 Sungate DMTD
APPLICATION
Sungate DMTD is a neutralizable Extreme Pressure (EP) additive and Corrosion Inhibitor(CI) for water miscible metalworking fluids.
Sungate DMTD is recommended for use in formulating fully synthetic, and low-oil semi-synthetic metalworking fluids, coolants, water based fluids and greases, it is particularly recommended for severe metalworking operations such as ironing of tins or wire drawing.
Sungate DMTD also acts as a solid EP additive in greases.
FEATURES
Excellent EP performance
Good corrosion inhibiting property
RECOMMENDED DOSAGE
1~5% in MWF concentrate.
1~3% in grease