Products
Sungate 5179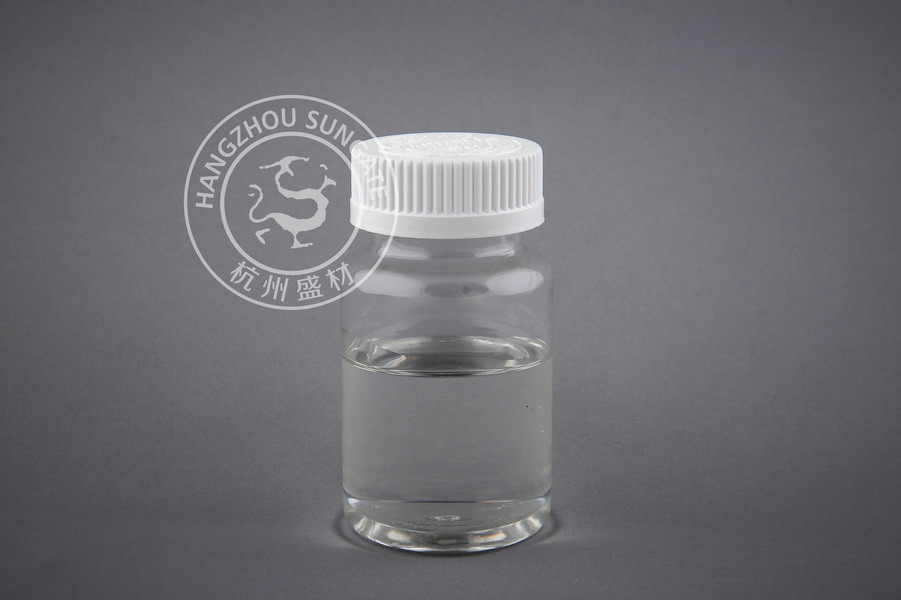 Sungate 5179, is equivalent of LUBRIZOL 5179, PLEASE CONTACT US TO GET TDS.
APPLICATION
This additive is a multi-functional, widely used for blending various of engine oils, industrial lubricating oils such as hydraulic pressure facilities, gear, bearing, slideway and metal cutting fluids, but silver made parts excluded. It's a multifunction additive with AO, AW and anticorrosion properties. The color is amber transparent or colorless liquid.
FEATURES
◆Good properties of AO and anticorrosive as well as AW and extreme pressure
◆Effectively inhibit the increase of oil viscosity under high temperature environment
◆Good oil solubility and compatibility with other additives
◆Good thermal stability and hydrolytic stability
RECOMMENDED DOSAGE
0.5-3.0% in lubricant oil.