Products
SungateNox 1790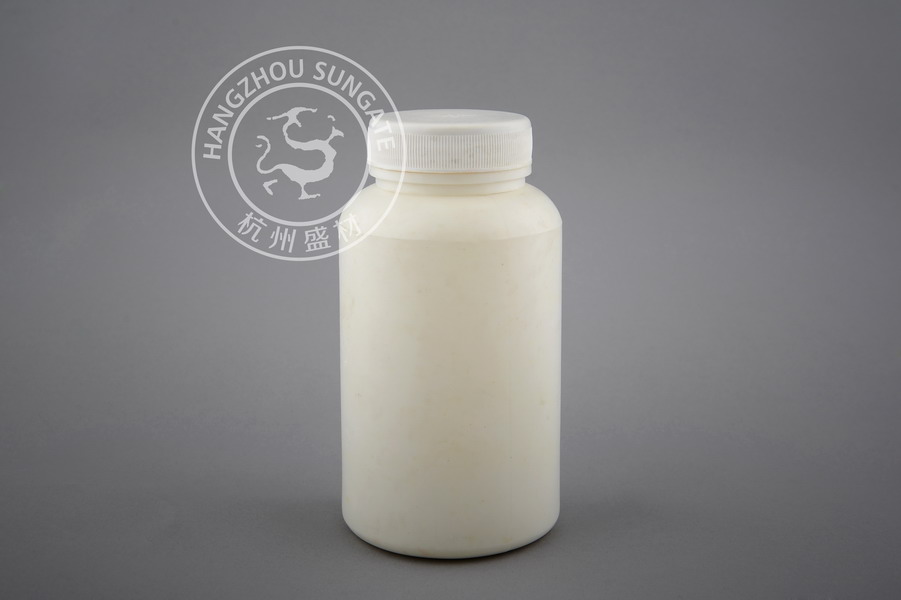 SungateNox 1790
Please contact us to get a detail TDS.
 Applications: It is a high effective, high temperature hindered-phenol antioxidants widely used in plastics, lubricants and special rubber. in plastic it mainly used in PE,PP, ABS, PS etc. It is also an important intermediate of light stabilizers and efficient emulsifiers as well. It can be directly used as additives for oil products.
 Storage & Transportation: Handling according to the requirements of general chemical products. Protect against fire or water and avoid package breaking.
 Packing: 25 kg in carton inner plastic bag or by buyer's requirements.