Products
SungateNox L109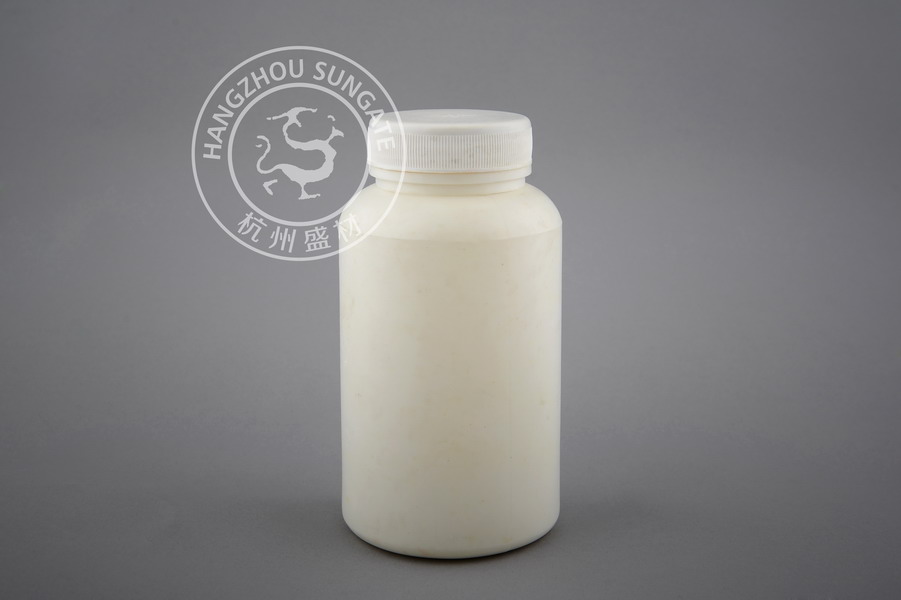 SungateNox L109,equivalent to Irganox L109.
Please contact us to get a detail TDS.
 Applications: It is a high MW hindered phenolic antioxidant, having excellent high temperature properties. mainly used in lube applied in high temp surrounding such as heat transmission oil, industrial oil etc.
 Dosage: Synthetic base oil and mineral oil: 0.5~1%
Paraffin: 0.2%
 Storage & transportation:Handling according to the requirements of general chemical products. Protect against fire and water and avoid package breaking.
 Package: 20 25kg in inner plastic carton