Products
Antioxidant 702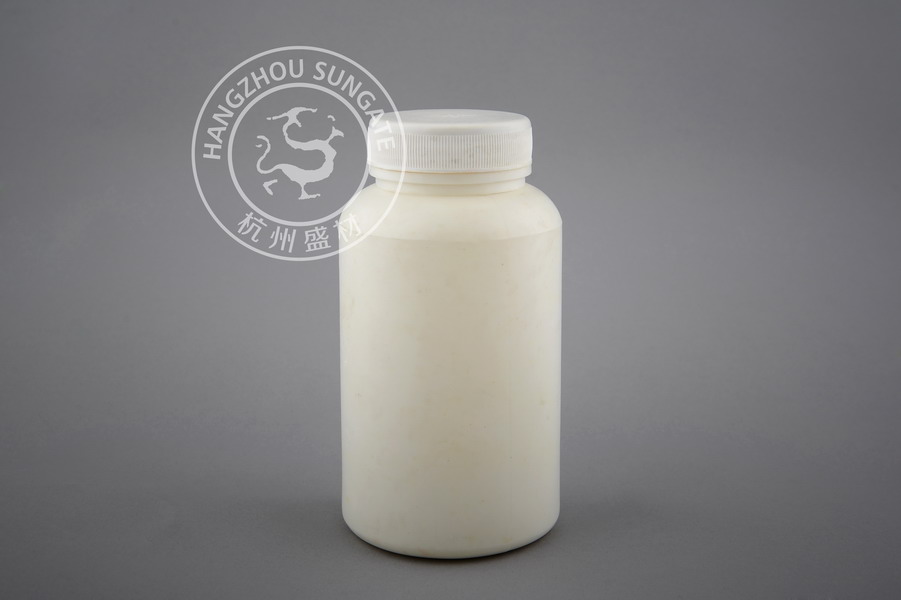 ANTIOXIDANT 702, PLEASE CONTACT US TO GET TDS.
APPLICATION
It is a white or pale yellow crystal, high molecular, phenolic hindered, ashless AO additive, widely added in cycling oil, engine oil, turbine oil, hydraulic pressure oil and transmission oil etc., to provide high temperature AO effect.
FEATURES
◆Excellent high temperature AO performance ◆Fine oil solubility
◆Good detergency ◆Low volatility
RECOMMENDED DOSAGE
0.5-1.0% in lubricant oil.
PACKING AND STORAGE
Packing: 200kgs/drum, 200 L steel drum or 20kgs/drum.
Storage: Refer to SH/T0164 in transportation, equivalent to normal petroleum product in storage and oil blending. This product is inflammable, inexplosive and incorrosive. Temperature should be not higher than 75°C. For long-term storage, temperature should be lower than 45°C. Dry, clean and ventilating warehouse.