Products
SungateViscosity 7-310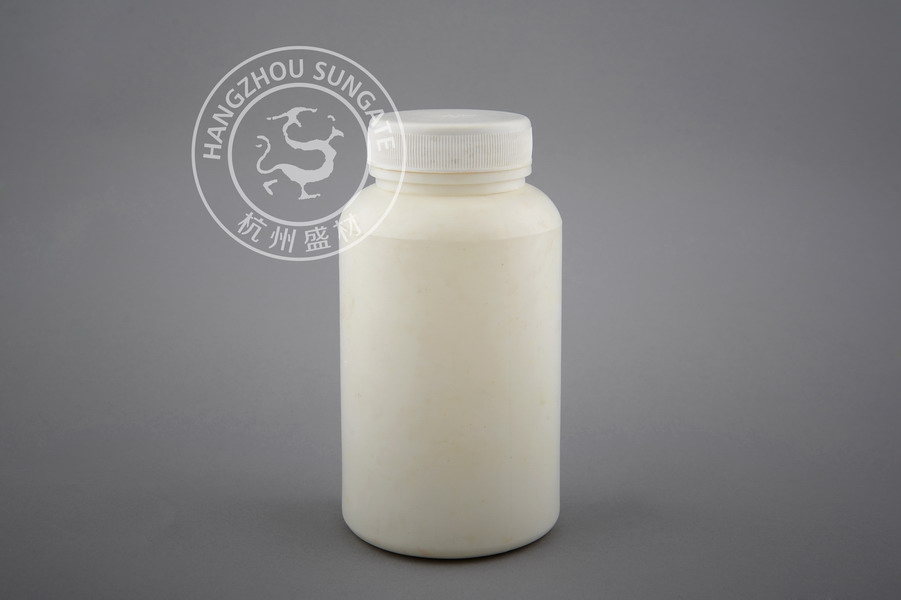 SungateViscosity 7-310, equivalent to international brand Visco 7-310, Please contact us to get a detail TDS.
APPLICATION
This additive have excellent PPD and VII effect, has super low temperature property and super high VII property, mainly used to blend super low temperature hydraulic oil , or aviation hydraulic oil.
RECOMMENDED DOSAGE
0.3-0.5% in lubricant oil.