Products
Sungate Z-112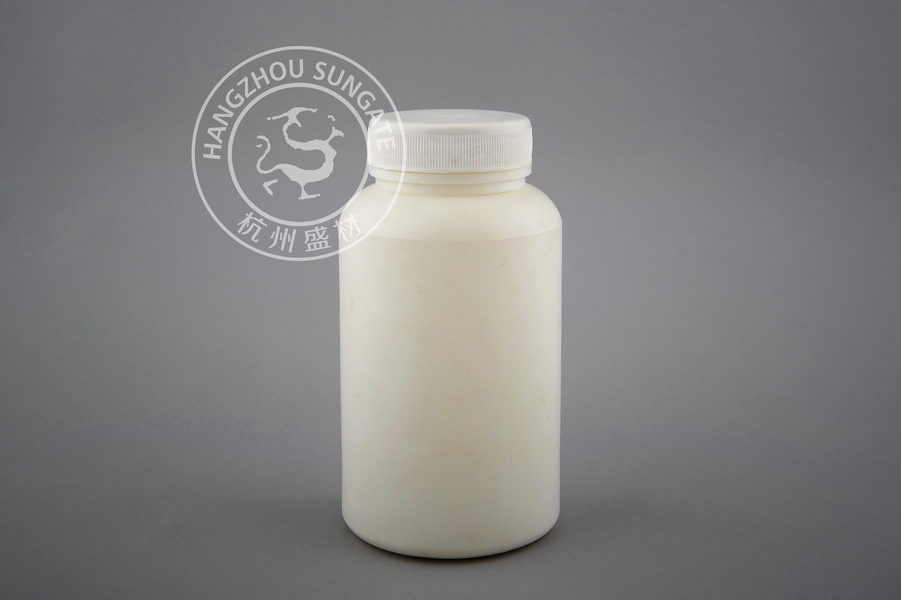 Sungate Z-112, equivalent to Adeka Kiku-Lube Z-112, please contact us to get a detail TDS.
APPLICATION
This additive is made by middle length alcohol, compare to other common ZDDP, It has unique and outstanding antioxidation, antiwear property, besides it has excellent thermal stability and hydrolytic stability and oil solubility.
It can be used widely in automotive oil and industrial oil, gear oil and grease, but especially and particularly used in high tier diesel engine oil and high tier gasoline engine oil, as well as high tier metal working fluids, cutting fluids and food grade lubricants.
FEATURES
◆Outstanding anti-oxidation property ◆Outstanding antiwear property
◆Excellent thermal stability ◆Excellent hydrolytic stability and oil solubility
RECOMMENDED DOSAGE
0.5-2.5% in lubricating oil. typically 0.5%
SPECS AND TEST METHODS
PACKING AND STORAGE
Packing:200kgs/drum, 200 L steel drum.
Storage:Refer to SH/T0164 in transportation, equivalent to normal petroleum product in storage and oil blending. This product is inflammable, inexplosive and incorrosive. Temperature should be not higher than 75°C. For long-term storage, temperature should be lower than 45°C. Dry, clean and ventilating warehouse.