Products
SungateOSCA 463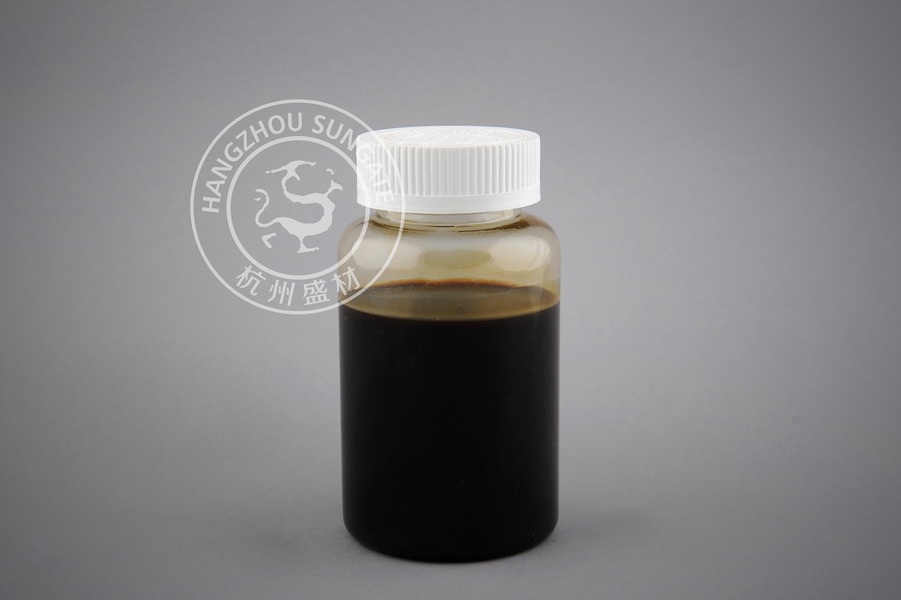 SungateOSCA 463,countertype of OSCA 463, Please contact us to get a detail TDS.
APPLICATION
This additive is widely used for blending various grades of engine lubricant and marine oils. It provides lubricating oil with excellent detergency, good acid neutralization, anti oxidation, anti corrosive and anti rust properties.
FEATURES
Excellent detergency Nice acid neutralizing capability
Good anti-oxidation and anti-corrosive capability Good oil solubility
Good antirust and water resistance property High-temperature stability
Good synergy with ZDDP and other dispersant
RECOMMENDED DOSAGE
2.0-3.0% in lubricant oil.