Products
SungateLZ 7067C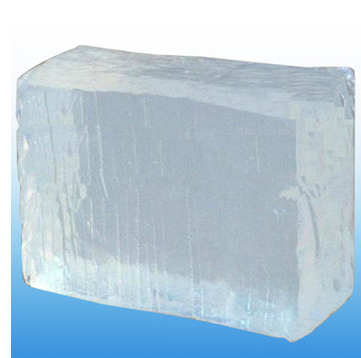 SungateLZ 7067C, OCP/EPDM Olefin Co-Polymer
BRIEF INTRODUCTION
SungateLZ 7067C is polymerized by ethylene and propylene. It is primarily used in blending high-grade internal combustion engine oils. The product is white transparent colloid. It is solid in normal temperature.
CHARACTERISTICS
Excellent thickening capacity
Excellent shear stability and thermal oxidation stability
Improve the low temperature property of oil
Good oil soluble
PACKING AND STORAGE
Packing: The product is packed in polypropylene plastic bags. Each bag weights 25 kilogram. Every 42 bags are packed in a wooden box. The net weight of each wooden box is 1.05 ton.
Storage: This product is non-flammable and non-explosive. It is table under normal temperature. In transportation and storage, keep the temperature not higher than60°C. For long-term storage the suggested temperature is lower than50°C. The dry, clean and ventilating warehouse is recommended.