Products
SungateRC 2317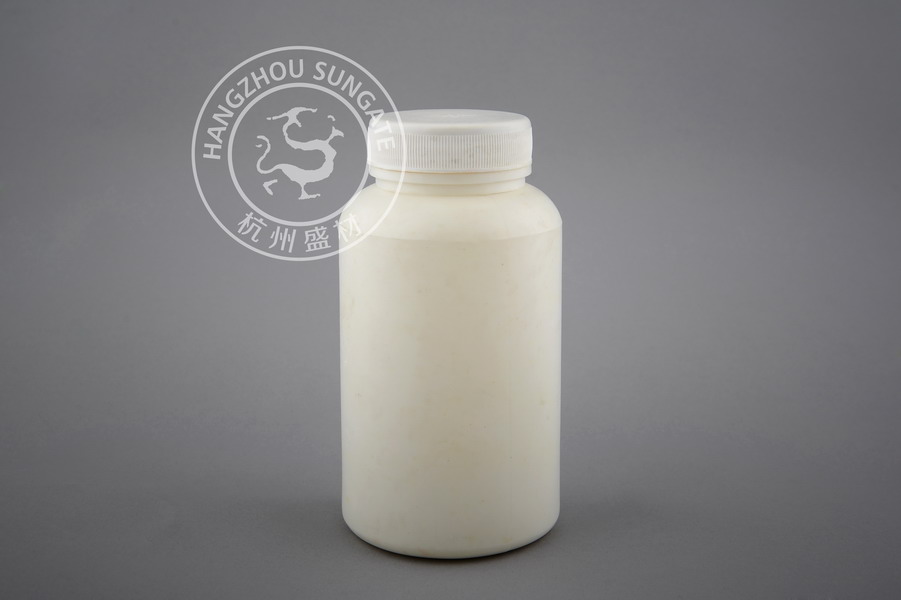 SungateRC 2317, it is equivalent of Additin RC 2317, please contact us to get a detail TDS.
APPLICATION
This product is a light color, low odor, low viscosity sulfurized extreme pressure additive. it has excellent EP properties and can't be used in non-ferrous surroundings due to it is active sulfur product.
it is recommended to blend metalworking fluids, industrial lubricants and grease etc.
FEATURES
◆Excellent EP performance ◆light color and low odor
◆Low viscosity and excellent solubility in kinds of oils.
RECOMMENDED DOSAGE
2-15% in lubricant oil.