Products
SungateHighTechnology 7197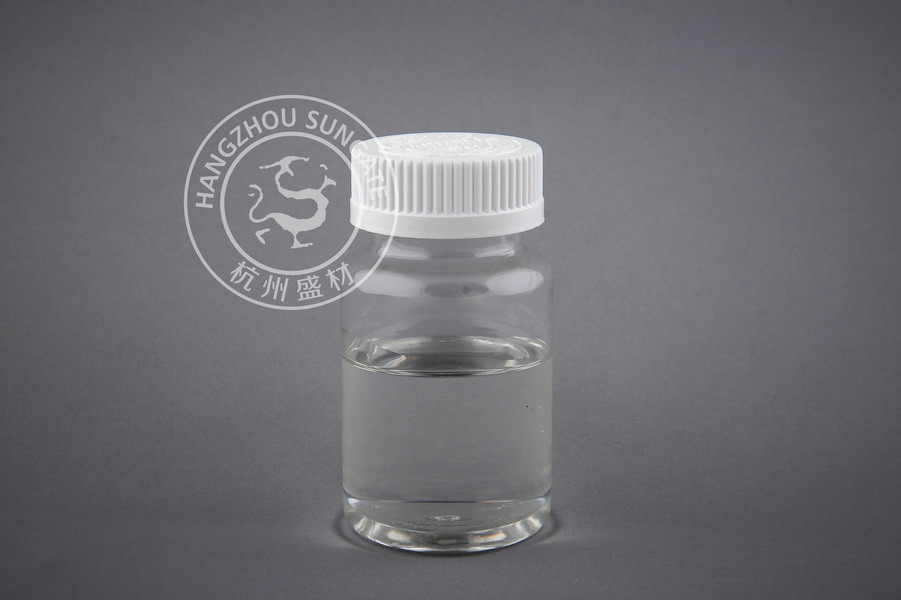 SungateHighTechnology 7197, PLEASE CONTACT US TO GET TDS.
Mixed Primary/Secondary ZDDP
Application
8197 additive is a mixed primary/secondary zinc dialkyl dithiophosphate which acts as an
outstanding inhibitor of wear, oxidation and bearing corrosion.
8197 additive isrecommended for use primarily in the formulation of automotive (both gasoline and diesel) and
marine engine lubricants. It may also be used in industrial fluids such as hydraulic oils.
Recommended Dosage
Dosages for 7197 additive will vary with application and base stock quality.
Features