Products
SungateFos OPH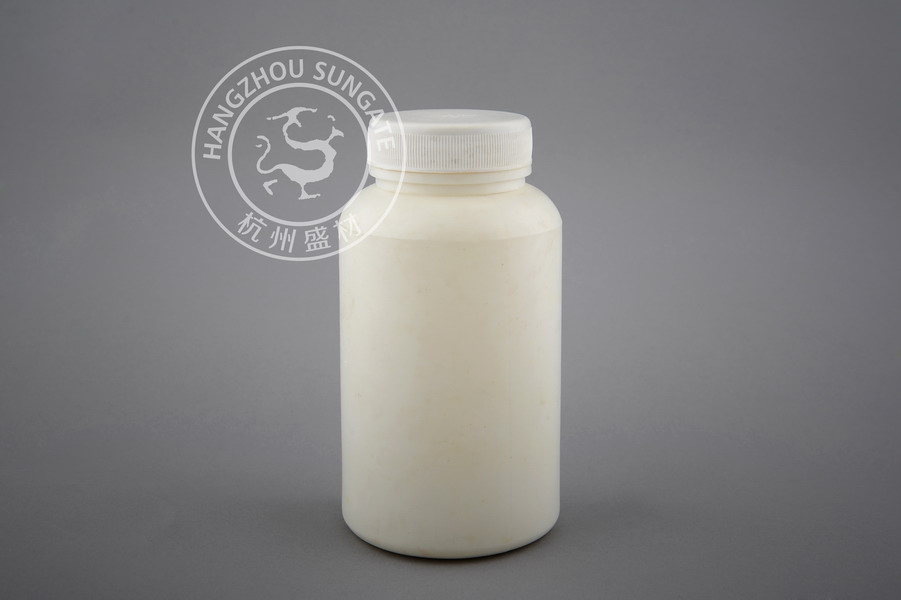 SungateFos OPH, equivalent to Irgafos OPH.
Please contact us to get a detail TDS.
APPLICATION
This product is mainly used for blending various of gear oils for vehicle and cutting oil as well as other industrial use. It can also be used as gasoline additive and flame retardant. It provides lubricating oil with excellent EP and AW properties. It is colorless or light yellow transparent oily liquid.
FEATURES
◆Excellent EP and AW performance ◆Flame retardant
◆Gasoline additive
RECOMMENDED DOSAGE
0.3-1.0% in lubricant oil.
PACKING AND STORAGE
Packing: 200kgs/drum, 200 L steel drum or 20kg/drum,20L plastic drum.
Storage: Refer to SH/T0164 in transportation, equivalent to normal petroleum product in storage and oil blending. This product is inflammable, inexplosive and incorrosive. Temperature should be not higher than 75°C. For long-term storage, temperature should be lower than 45°C. Dry, clean and ventilating warehouse.