Products
SungateHighTechnology 511T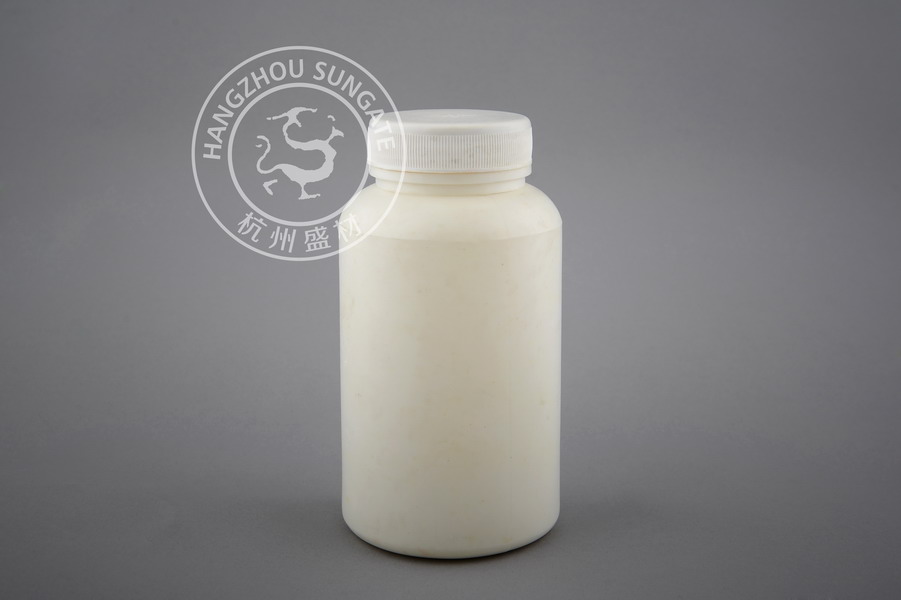 SungateHighTechnology 511T, please contact me to get a TDS.
This compound additive is a Ashless AW, EP additive.
APPLICATION
Industrial oil such as turbine, hydraulic oil, gear oil etc.
FEATURES
Excellent high pressure AW EP properties
Outstanding anti-oxidation capability
RECOMMENDED DOSAGE
Turbine oil 0.01—0.1%
Hydraulic oil 0.01--.0%
Gear oil 1.0—2.0%
Metal working fluid 0.1—2.0%
PRODUCT FEATURES AND TEST METHODS
PACKING AND STORAGE
Packing:200kgs/drum, 200 L steel drum.