Products
SungateCor L184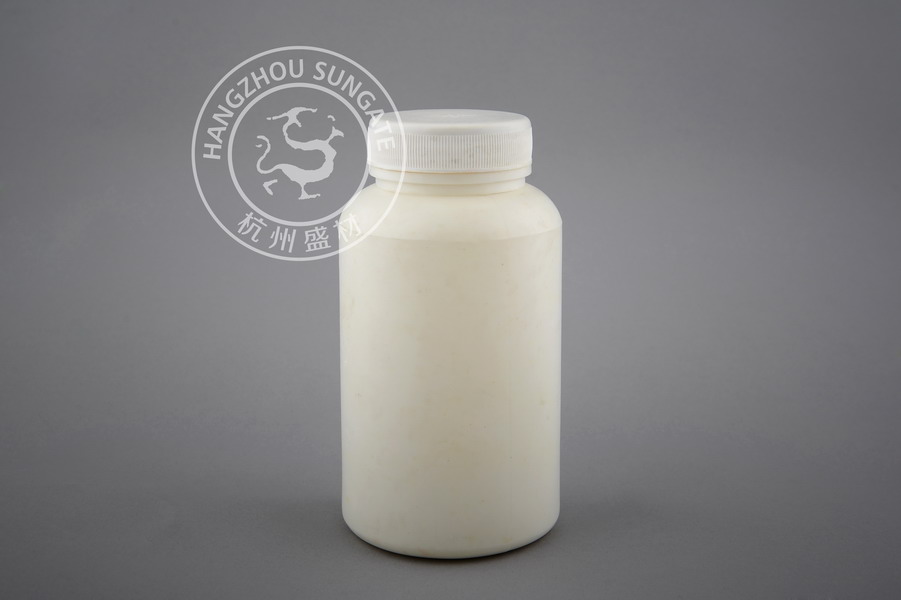 SungateCor L184, equivalent to Irgacor L184.
Please contact us to get a detail TDS.
l Quality Standard:
Control Items

SPEC

Test value

Standard

Appearance

light yellow to colorless clear

liquid

light yellow clear liquid

Visual

Density, 20C, g/cm3

1.1~1.2

1.15

1.15

PH value

8~10

9.2
l Applications: water base antirust fluids.cutting fluid, automotive anti freeze fluid.
l Storage & Transportation: Handling according to the requirements of general chemical products. Protect against fire or water and avoid package breaking.
l Packing: drums of 200kgs.